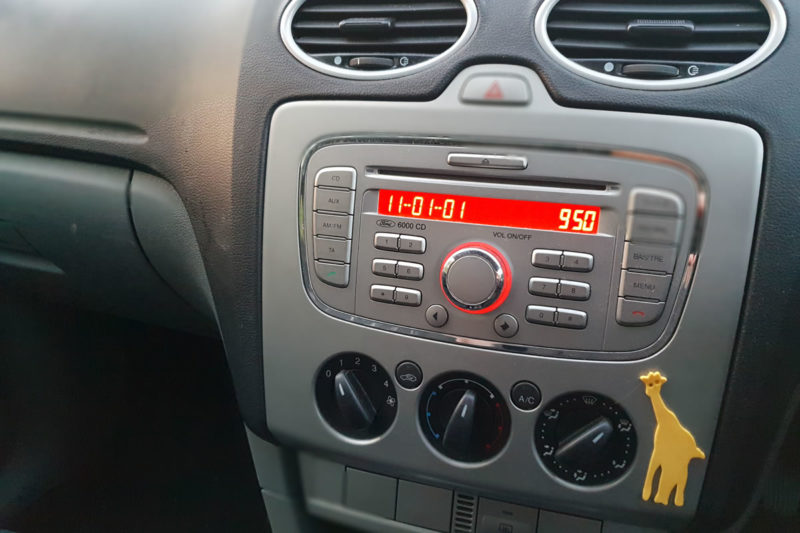 I had to change the battery on my car, which locked the Ford 6000CD radio. Unfortunately the security code wasn't in the manual.
I searched online for what to do and discovered that while all the codes for radios with 'M' serial numbers are available in the public domain, only very few are available for 'V' serial numbers like mine. My local Ford garage quoted £20 and an hour in the garage to enter the code. Instead I had a look around various car forums and found a super helpful thread on Digital Kaos where people were able to look up individual codes. Someone kindly looked mine up.
While I was looking I found that the known 'V' codes are available partly in a 'small database' and partly in long threads of forum posts. I decided to build a search engine so that others in my situation can easily find out whether theirs is available for free.
Here it is: